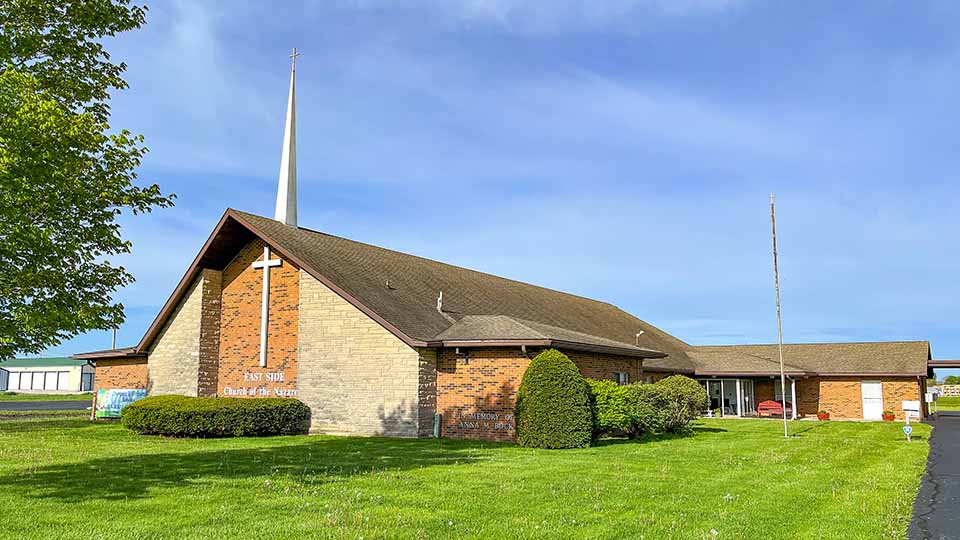 Sunday:
9:30 a.m. Sunday School
10:30 a.m. Morning Worship
6:00 p.m. Evening Service
Wednesday:
7:00 p.m. Bible Study & Prayer
Thursday:
9:00 a.m. Prayer Meeting
7:00 p.m. Ladies Bible Study via Zoom
Location
2129 S. 9th Street, Mattoon, IL 61938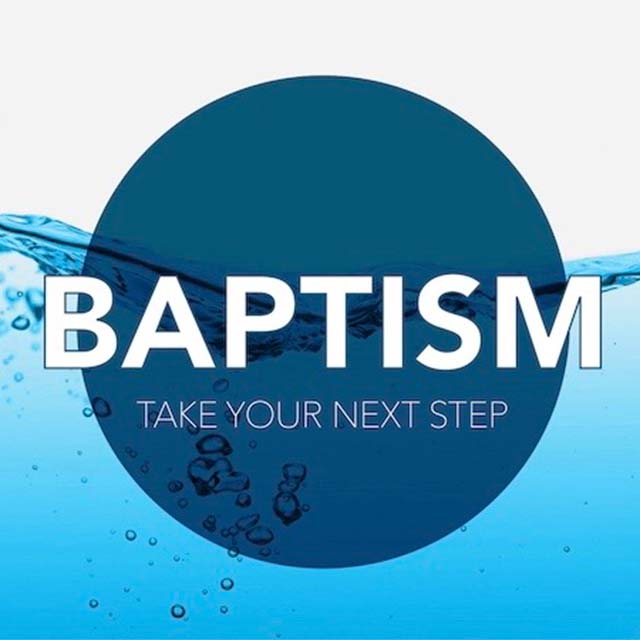 Water Baptism
Baptism is an important step of obedience that shows others we have personally trusted Jesus for our salvation.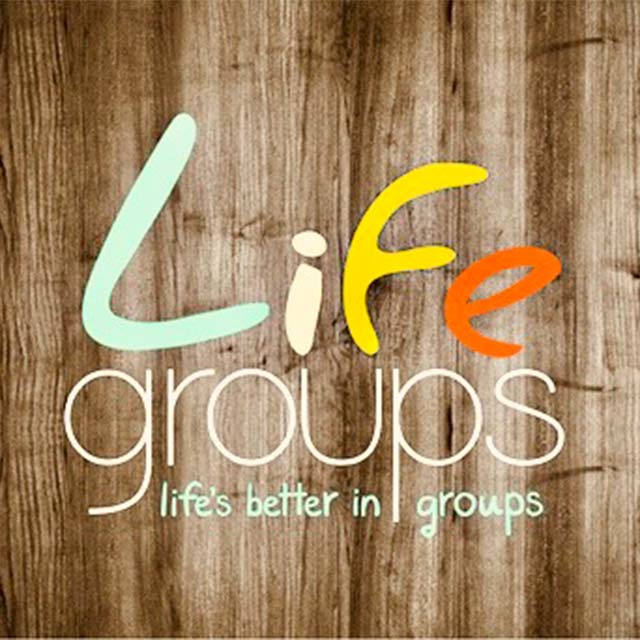 Groups
God designed us for community.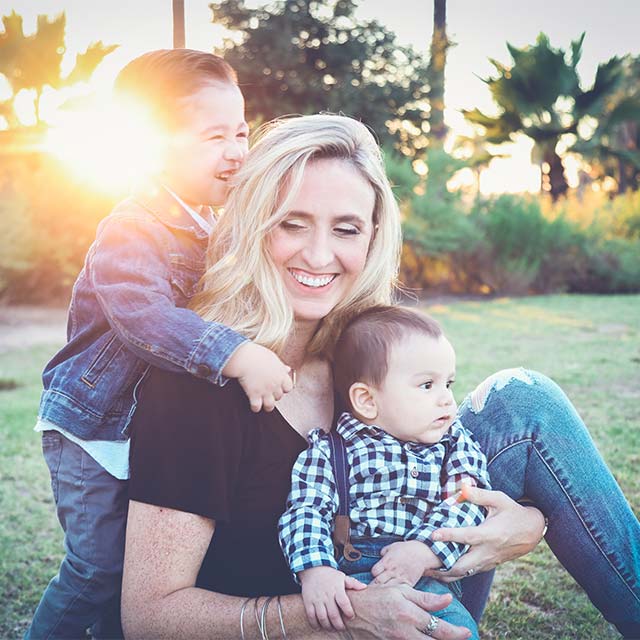 Membership
Become a member of East Side.
How can we pray for you?
Our staff would love to pray for you during this season.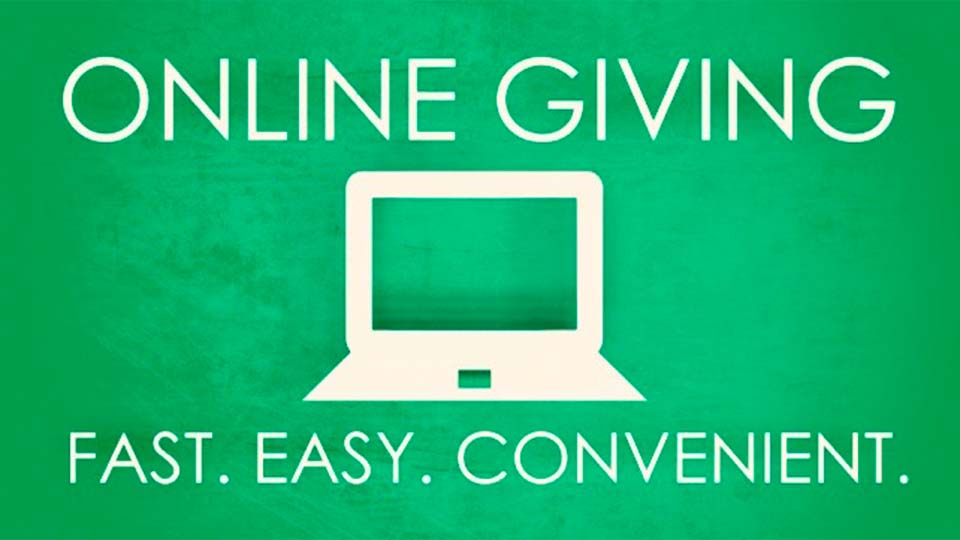 Through your faithful giving, we are making an eternal impact across the world, helping more people hear the life-giving message of Jesus.